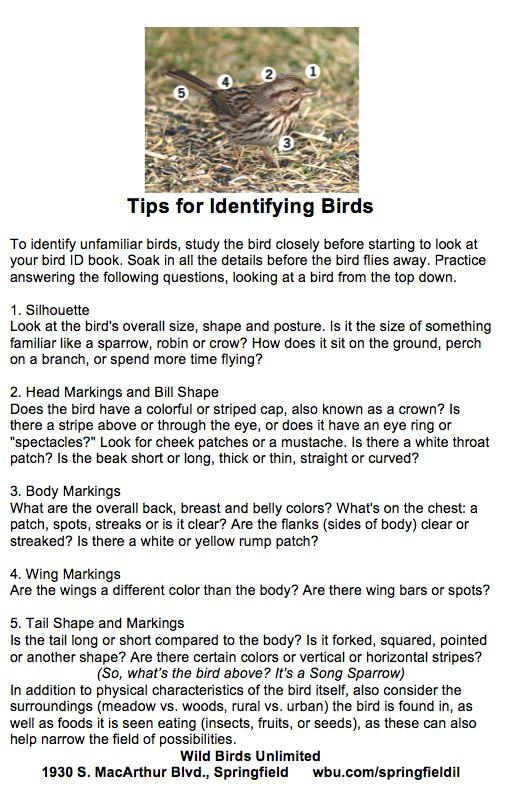 Get a Great Guide
Identifying a new bird in your yard is challenging without a good identification guide. There are nearly as many guides available as there are species of birds, and each person will have their favorites. Some books have photos, some have drawing (there are pros and cons to each). Some have lots of photos, but little detailed written info, other guides are just the opposite. I think that, ultimately, each nature lover will find it useful to have two or three guides to cross-reference. Here are couple of our recommendations.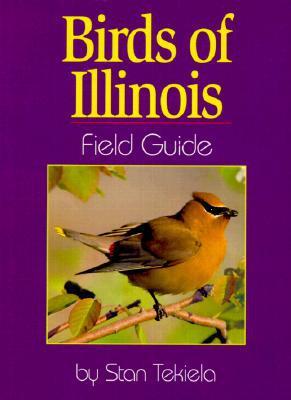 The two Birds of Illinois books are often favored by beginners who may feel overwhelmed by the number of species in larger guides. As they only focus on birds that live in, or regularly travel through, our state, they help reduce accidental misidentification of the bird in your yard as a similar species found only on the west coast.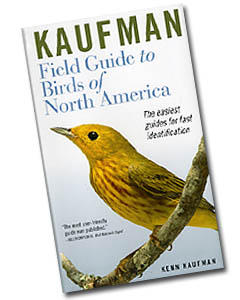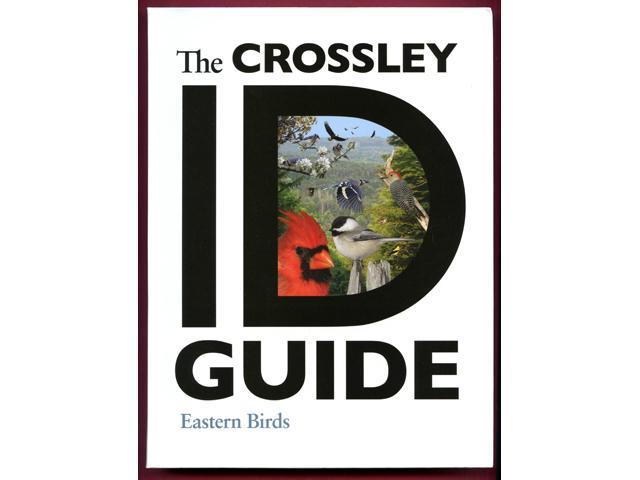 The Kaufman and Crossley guides cover broader regions (great if you travel), but I think their greatest asset is their use of multiple photos for most species. There can often big huge variations in appearance within a species based on age, gender, time of year, etc. Even angle of view or activity (perched vs flying) can alter your impression. These books both feature many comparison photos. The Crossley guide even pictures birds in common habitat, so you know that Killdeer in your grassy pasture really is suppose to be there, even though it looks like it should be running along a beach.
Stop by WBU to see these and many other books on birds.