Pet Supplies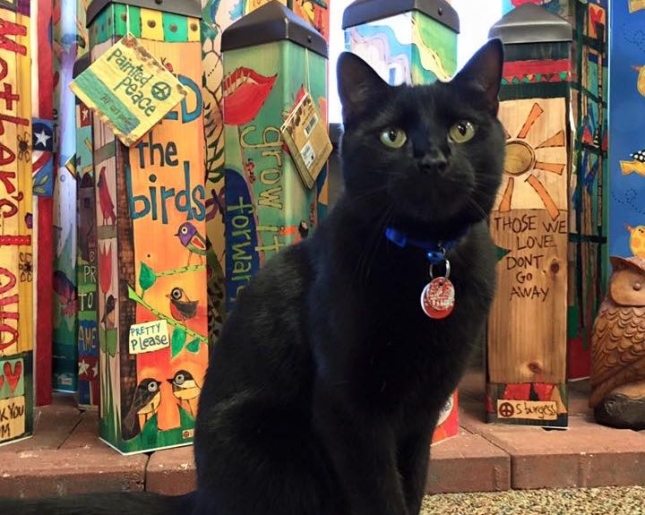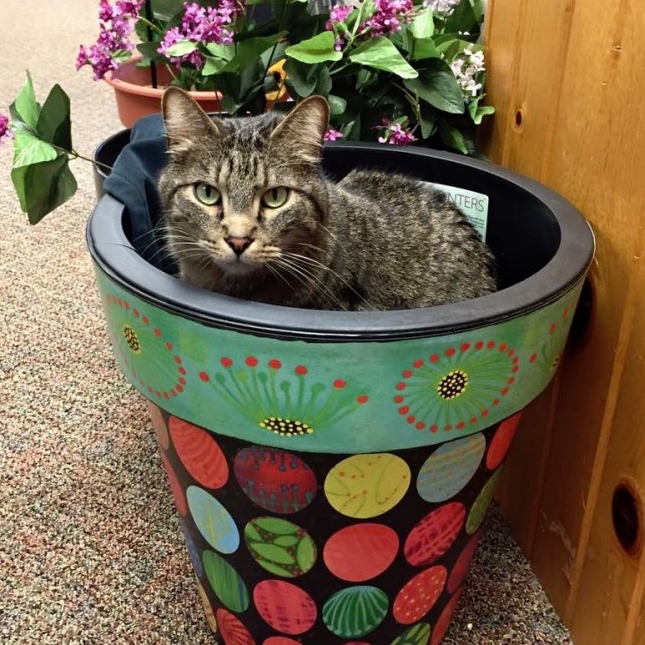 Our pet products are highly endorsed by Lewis and Martin, our shop cats.

Because most nature lovers are also pet lovers, we've made it easy with one-stop-shopping!

Enrichment Toys and Slow Feeders (see demonstration videos below)

Many types of treats and chewies, none produced in China.
Cat Litter

Dog and Cat Foods, including:

• Orijen
• Acana
• Legacy
• Pulsar
• Fromm
• Dave's
• Stella and Chewy's
• American Natural Premium Pet Foods
We have several food formulas that are ideal for sensitive tummies or when dealing with food sensitivities.
Available in traditional or grain-free formulas, we have free samples of many varieties.
Don't see your favorite food listed? We can special order many other brands so let us see if we can help.

(June 12th, 2018: Dave's Pet Food issued a voluntary recall of a single lot of Dave's 95% Beef canned dog food due to a potentially elevated thyroid level. Wild Birds Unlimited has not received any of the affect lots and we provide this recall information so our customers remain informed. See full details here.)






Puzzle Bowl for both Dogs and Cats
Lewis loves his slow feed puzzle bowl. It keeps him from eating too quickly, meaning less tummy upset, while also keeping his mind sharp. When he has a "job" to do, he is less likely to get into other mischief.



Patricia, one of the puppies we raised for Canine Companions for Independence, shows how dogs use the puzzle bowl.